Pure One Group
We are an authentic, small entity merging the realms of media, social media marketing, and sophisticated lifestyle. We curate a variety of content through blogs, podcasts, and vlogs, all with a commitment to bring inspiration, education, and enjoyment to the modern lifestyle.
Latest Articles
Immerse yourself in a trove of insights on the world of podcasting, journey through the dynamic realm of blogging, explore the art of living, and embark on enchanting travel adventures and beyond, all through the enlightening narratives from Pure One's blog.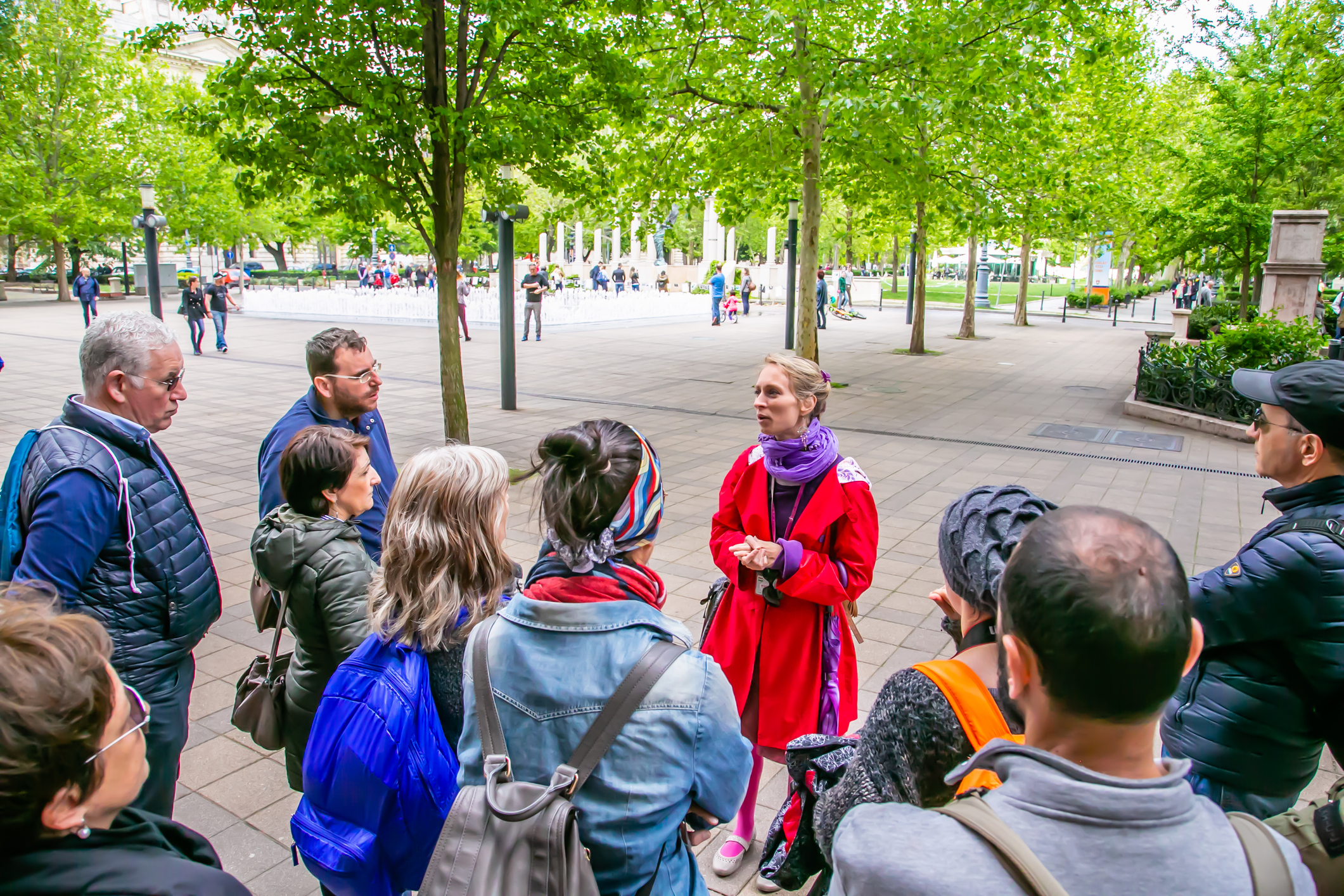 As the golden sun rises over the ancient Roman Colosseum, it marks the start of another day in my rather...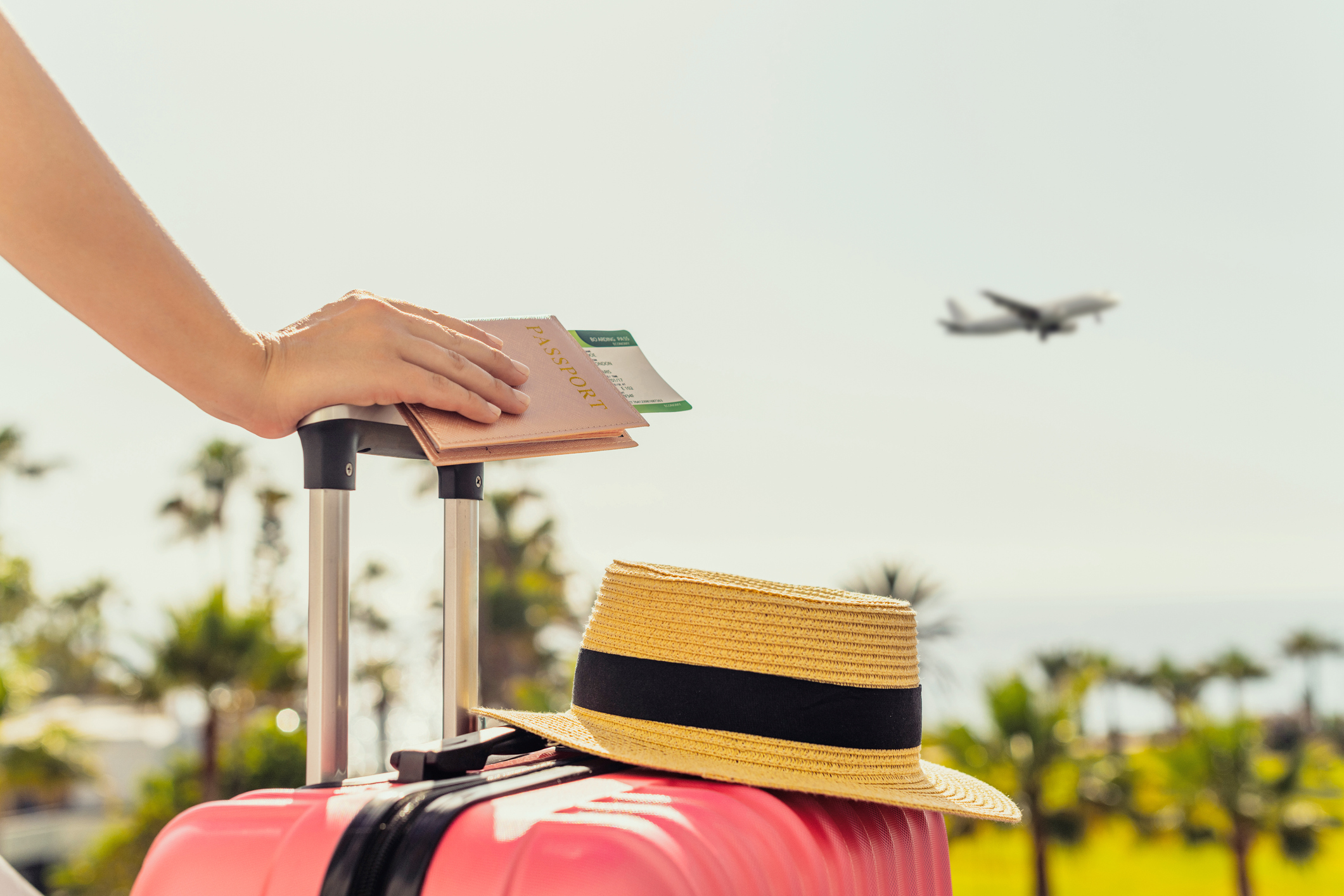 As the dawn breaks and the first rays of the sun kiss the horizon, the world stirs into action. Birds...