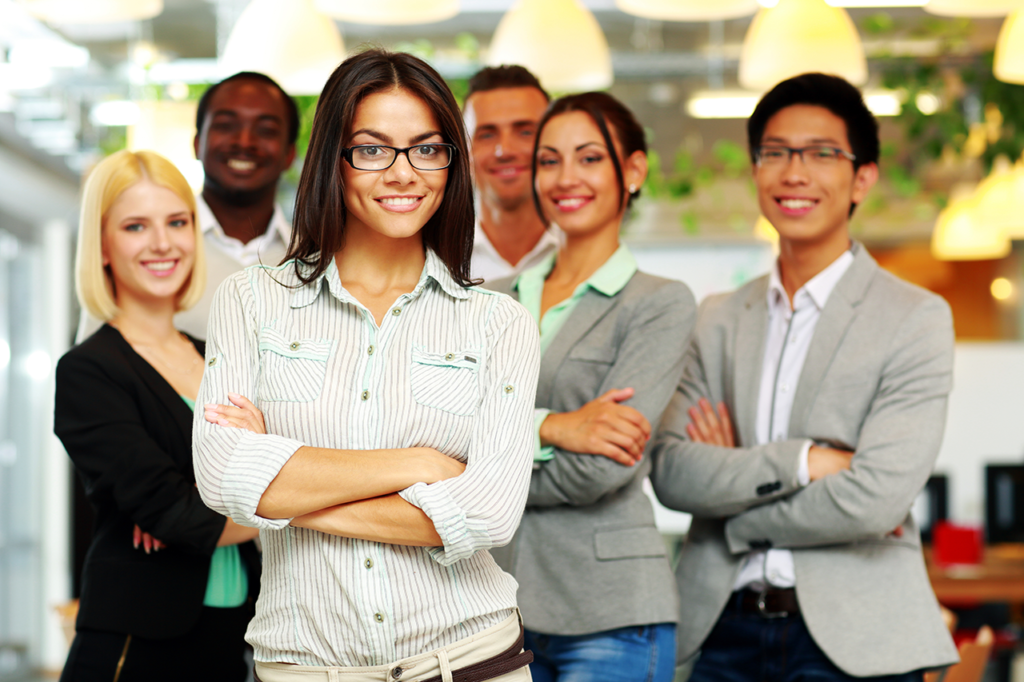 PURE ONE works with a range of global suppliers and tourism boards to achieve the correct products both for content and also for its specialist tour operations. The world is a beautiful place, and we are always looking for specialisations, something different and enjoyable to offer customers and readers.
The travel industry is highly regulated, and consumer protection is critical. As a specialist tour operator, travel agency and content provider, we make sure that both consumer and supplier payments are fully protected.
PURE ONE holds a trust account solution and insurance model that offers full package travel regulation compliance. We work with independent trustees, who manage the company finances protecting all funds for clients and suppliers. Their role is to protect the consumer and supplier against the misappropriation of their money and also to ensure our members' financial security and to secure financial protection and payment for all suppliers. Trading with PURE ONE is so secure that your funds are never at risk and in a post COVID19 era this is the most important priority at all times.
If you would like to be featured within our travel group of products, then please do contact us.