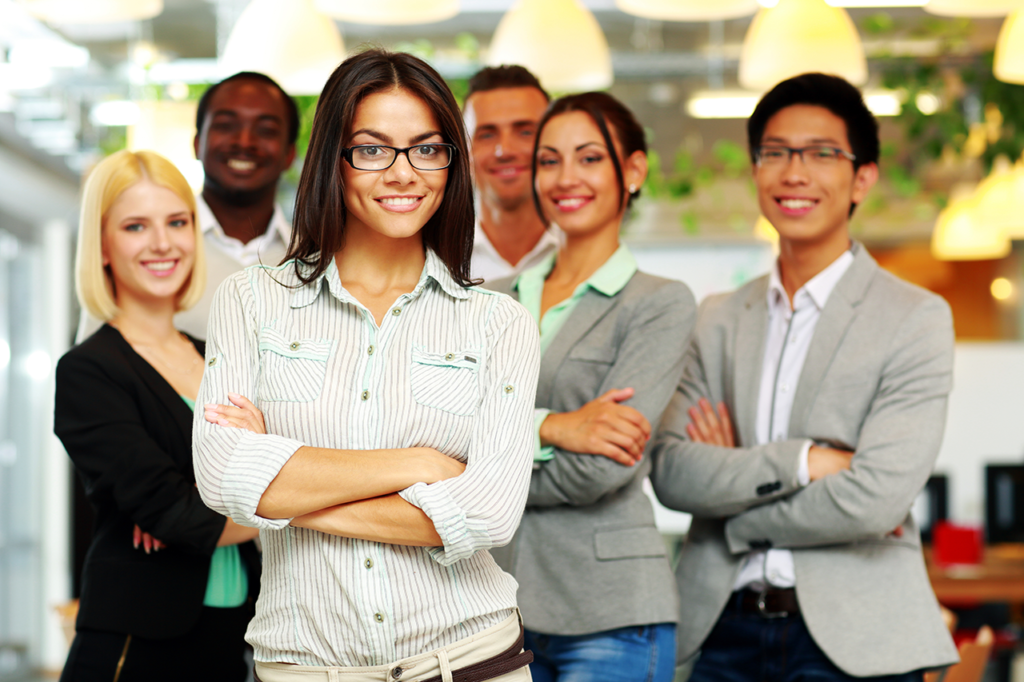 PURE ONE, in the fascinating dance of global commerce, waltzes with a myriad of corporations, international vendors, and tourism authorities to concoct the perfect blend of products. These products serve dual roles, breathing life into captivating content creation and fortifying our niche tour services. The Earth is our canvas, resplendent in its beauty, and our ceaseless pursuit is to unearth its hidden gems – distinctive and delightful offerings that bedazzle our clientele and captivate our readership.
The travel sector is a labyrinth of regulations, and safeguarding the interests of consumers is paramount. As connoisseurs in tour orchestration and storytelling, we provide a comforting shield of protection to supplier payments. Our membership with PTS stands as a testament to our commitment to financial security and integrity. At PURE ONE, we're the guardians of your journey, safeguarding your adventure with our innovative trust account and insurance solutions. By seamlessly integrating complete travel regulation compliance into our offerings, we aspire to pioneer a stress-free travel experience for you.
Our alliance with independent trustees ensures the immaculate management of our financial landscape, constructing a fortress of security around the funds of both clients and suppliers. These unsung heroes work tirelessly to safeguard your investment from misappropriation and, most importantly, to bolster our members' financial security. In addition, they are the gatekeepers to the promise of payment assurance for all our partners.
In the era of rebirth post-COVID19, the sanctity of your funds is our paramount concern. When you trade with PURE ONE, your capital isn't just safe – it's untouchable, making us your unwavering ally in these uncertain times.
Are you intrigued by the prospect of featuring your brand within our diverse media sphere? Or perhaps, you're keen on making your voice heard on our podcast, or becoming a part of our eclectic travel products group? Whatever your interest, we're always delighted to welcome new partners. Reach out to us and let's turn your idea into reality.