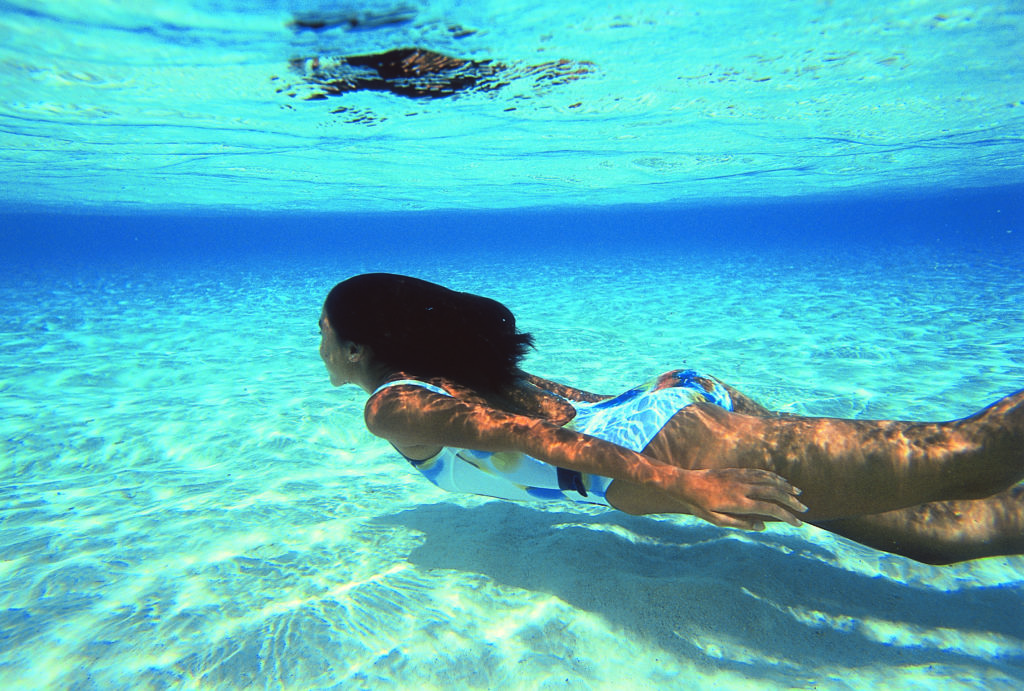 Welcome to Pure One – your gateway to unparalleled lifestyle experiences!
Ditch the ordinary and embrace the extraordinary as we open the doors to a world less explored. As a distinguished small company, we also offer specialist tour operators; we are the weavers of dream vacations and the orchestrators of unforgettable journeys.
Here at Pure One, we believe in much more than just vacations. We deliver immersive travel experiences woven together with passion, expertise, and a deep love for each enchanting destination. Our knowledge is vast, our networks expansive, and our dedication to service is unparalleled.
We journey off the beaten track, delve beneath the surface and stray from the well-trodden path to bring you the raw, unfiltered spirit of each destination. With us, you won't just see a place; you'll experience it in its truest form. You'll taste the local cuisine, participate in age-old traditions, and interact with the locals – all guided by a team that's committed to bringing your travel dreams to life.
We're experts in the art of tailor-made travel. Each of our curated expeditions is meticulously designed to cater to your unique interests, from heritage and culture to wildlife and gastronomy, ensuring an experience that's as unique as you are.
So, whether you are chasing the northern lights in Iceland, sampling authentic cuisine in the winding alleys of Marrakech, or embarking on a thrilling safari adventure in the heart of Africa, we ensure your journey is enriched with the essence of the place, its people, and its culture.
Dive into our diverse selection of bespoke journeys, get inspired by our expertly crafted sample itineraries, and let us help you craft the adventure of a lifetime. Because here at Pure One, we don't just create package holidays – we create memories that last a lifetime.
Are you ready to unleash your wanderlust? Join us and embark on your journey beyond the ordinary. The world is waiting, and your adventure starts here.