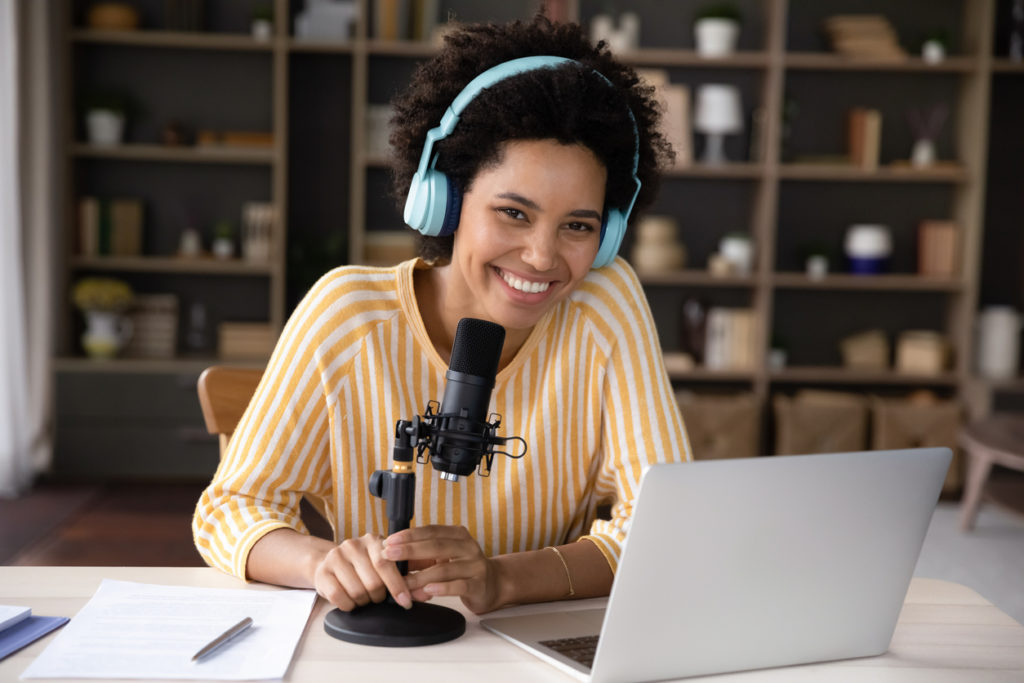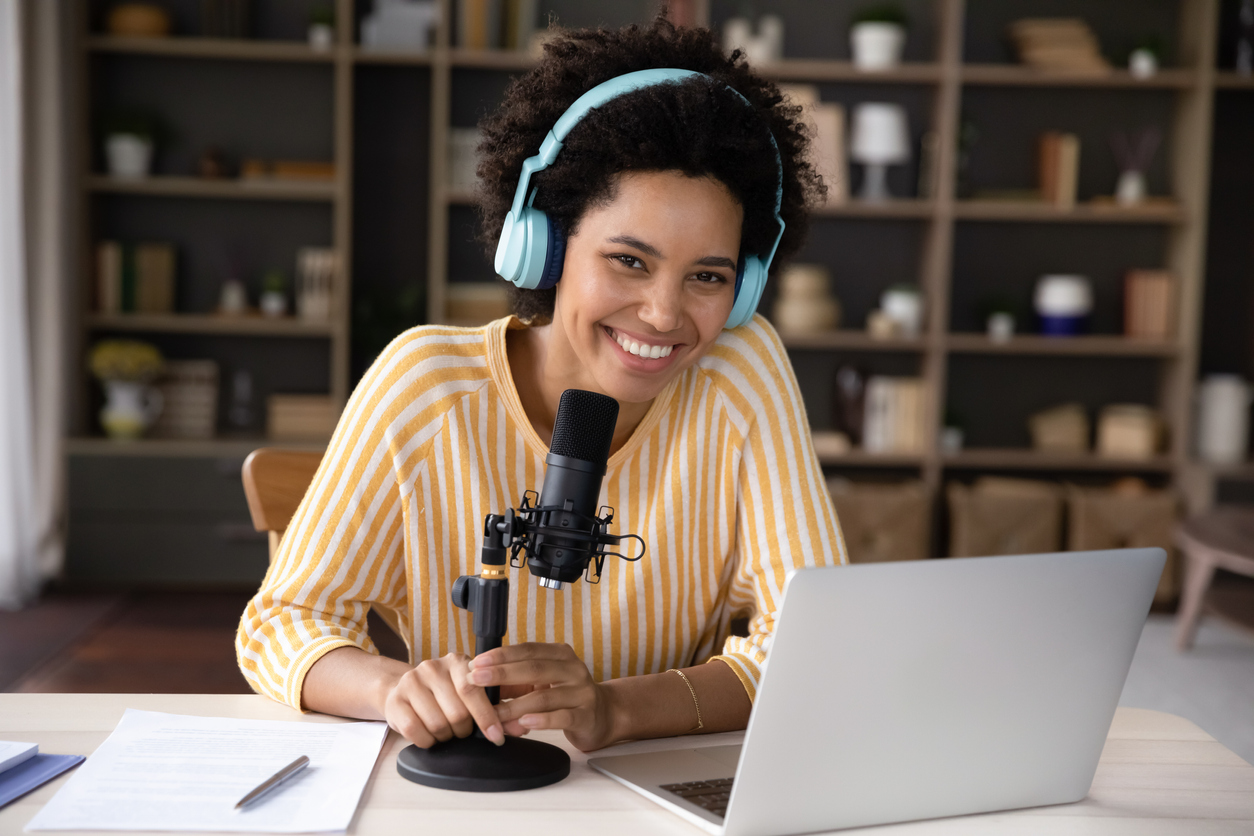 Welcome to Pure One — where creativity meets technology and innovation sparks unforgettable experiences.
We're not just a media company, we're storytellers, technologists, and pioneers in the digital realm, fiercely dedicated to crafting compelling narratives that connect brands with audiences across the globe.
Born out of a passion for creative expression, Pure One has been at the forefront of media and content creation since our inception. We harness the power of cutting-edge technology, compelling narratives, and intuitive design to shape, share, and celebrate the stories that matter.
Our mission? To help businesses and individuals alike unleash their unique voice in a world that's constantly evolving. Whether it's a groundbreaking advertising campaign, an immersive virtual reality experience, or a documentary film that changes perspectives, we're committed to producing media content that moves, inspires, and resonates.
Here at Pure One, we believe in the power of one – one idea, one story, one moment can change the world. Together, we'll unlock the potential of your message, deliver it to the right audience, and transform the way they see, feel, and engage with your brand.
Welcome to Pure One — ignite your story, inspire your audience, and let us help you make a mark on the digital canvas that is impossible to ignore. Discover what we can create together. Welcome to Pure One, where every pixel pulses with possibilities.