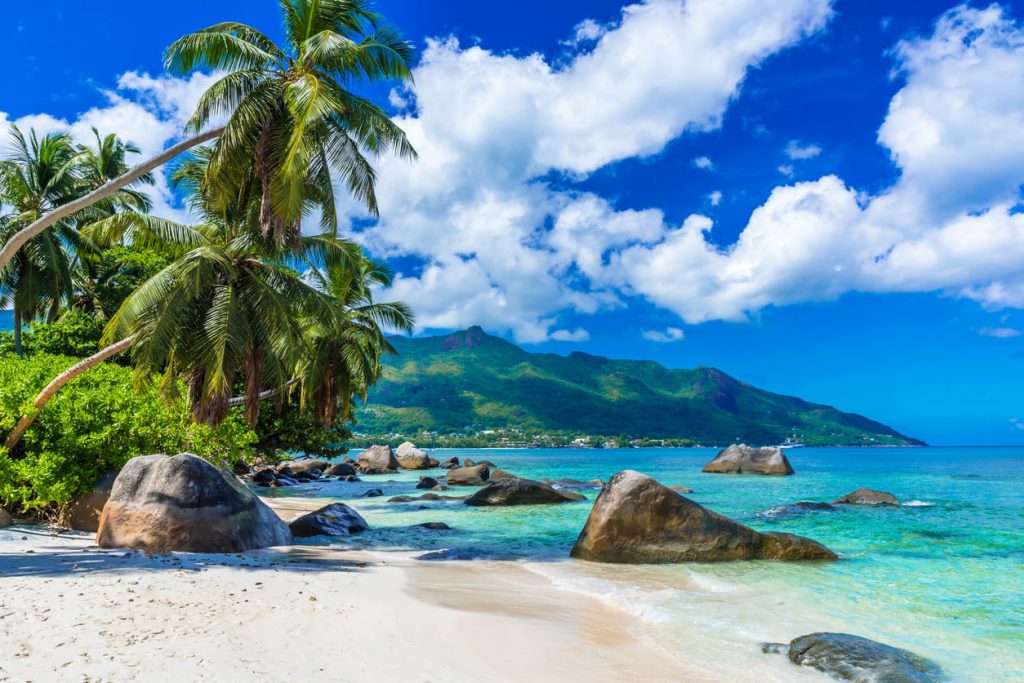 Back in 1987, nestled before the warm glow of his fireplace, the brainchild of PURE ONE, Wesley Baker, embarked on a fresh entrepreneurial journey. Having savoured the world's delights for a decade with his family and held a distinguished leadership position at Thomson Holidays – the globe's preeminent travel company – Baker had amassed a wealth of unparalleled expertise. From these humble origins, his fervour for media, blogging, lifestyle, and travel burgeoned, leading to the inception of myriad specialized lifestyle businesses and travel enterprises.
Fast forward to the present day, PURE ONE embodies the essence of a vibrant, yet humble, family-run enterprise specializing in media, social media marketing, and lifestyle, offering a tantalizing array of engaging products. As an active player in delivering premium lifestyle blogs, podcasts, social media marketing ventures, and niche travel services, the company is profoundly ingrained in these sectors.
Our media content is a product of our knowledge and our quest for understanding. We are committed to meticulously researching and comprehending every subject we pen down or cover in our podcasts and vlogs.
The social media marketing facet of our enterprise is rooted in the experience we have garnered from promoting our own blogs and travel ventures. So, when the COVID-19 pandemic compelled us to rethink our operations, it was only logical for us to offer this service to our valued clientele.
Our lifestyle and travel offerings are crafted with care by passionate connoisseurs who possess profound knowledge of the travel industry and an authentic devotion to their craft and their beliefs.