In 1987 the founder of PURE ONE Group, Wesley Baker sat in front of his fireplace and started to work on a travel package company. He had spent a decade before experiencing travel and was at the time employed in a senior management role by Thomson Holidays the world's leading travel company so his experience was second to none. From those humble beginnings, he developed his lifestyle and travel passion more and launched many specialist lifestyle businesses and travel companies too.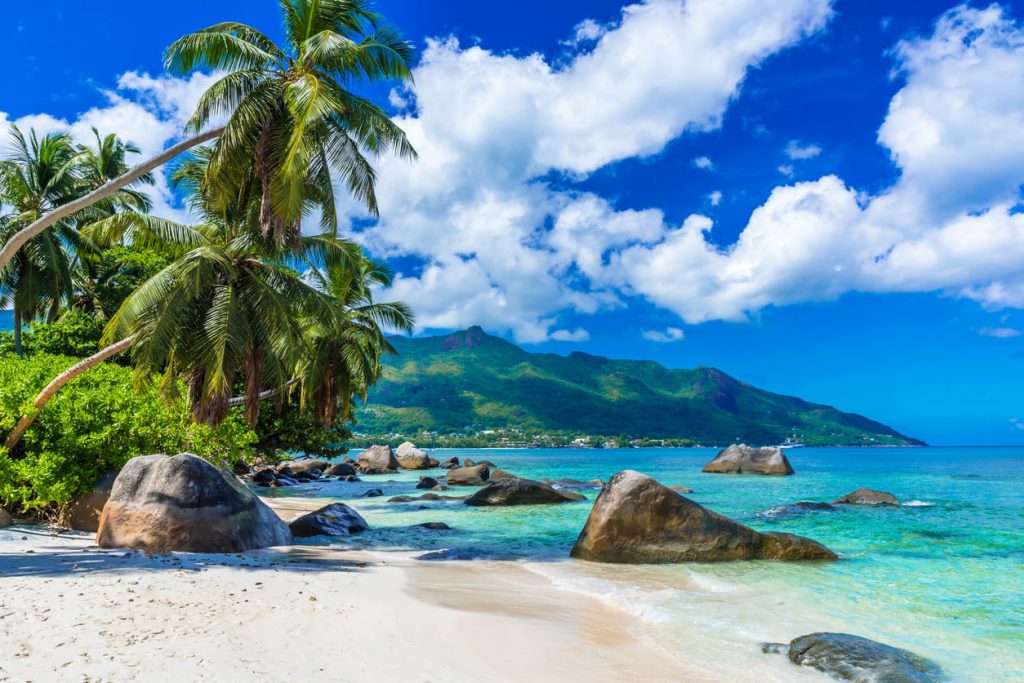 Today PURE ONE is a new and humble family-owned media, and travel lifestyle investment company offering travel media and travel package specialist that offers unique travel content and specialist travel arrangements for enthusiasts with a touch of luxury too. Our travel content and specialist packages are built around what you want, not our preferences. We take the time to understand what you enjoy so we can create the perfect experience for you and we work hard in locating the correct accommodation and facilities to meet those needs.
Renowned service
You can trust us, not only to provide the right holiday for you, but to look after you from the moment you speak to one of our specialist's brands, until after you have returned home. We will take care of you every step of the way, whatever happens.
Our trips
We are about travel adventures all over the world. Our portfolio of travel packages covers only areas that we have first-hand knowledge. We do not offer travel packages that we do not have a vested interest in ourselves. We are a family business and we believe in value for money experiences, we do not promise to be the cheapest, but you will not pay over the odds and our quality of service and expertise makes our value for money hard to beat.