PURE ONE GROUP has three sections of its operations Media, Social Media Marketing and Lifestyle.

Pure One Media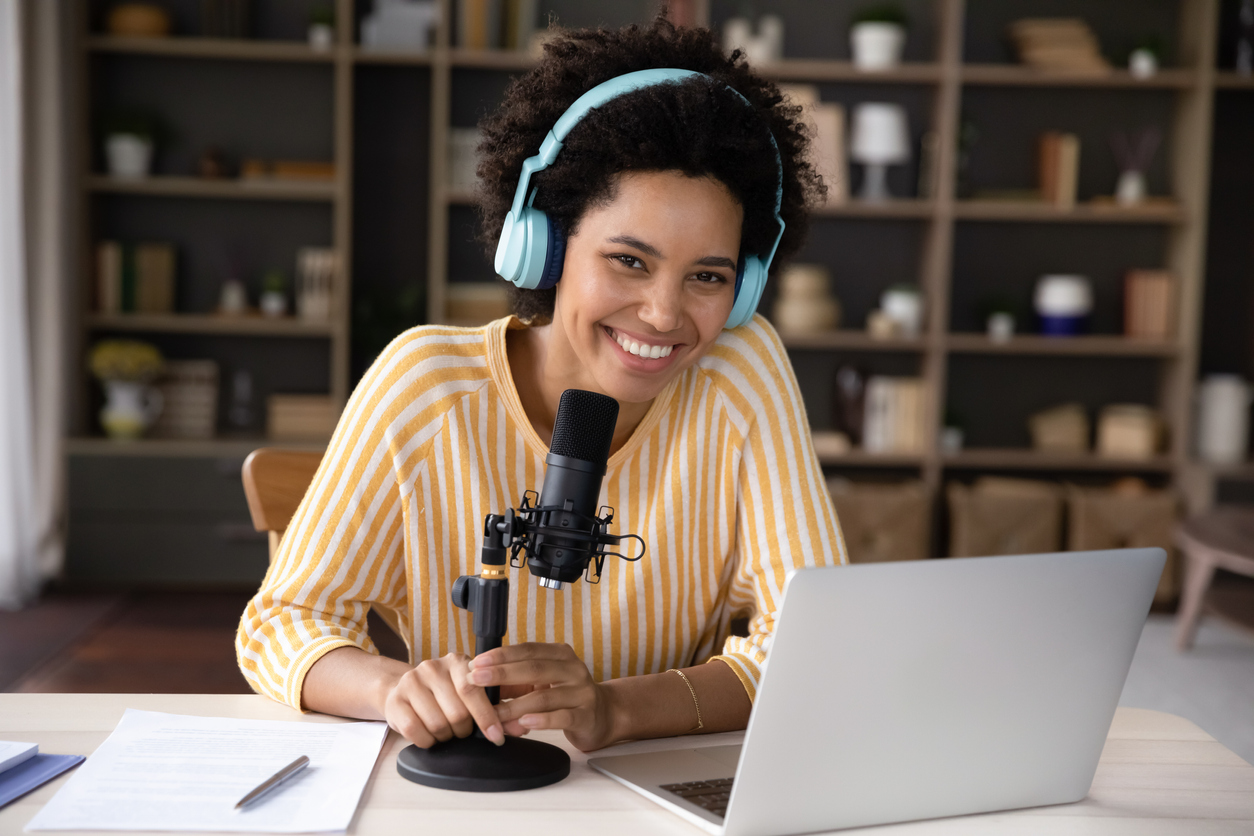 We're not just a media company, we're storytellers, technologists, and pioneers in the digital realm, fiercely dedicated to crafting compelling narratives that connect brands with audiences across the globe.
View Details
Pure One Social Media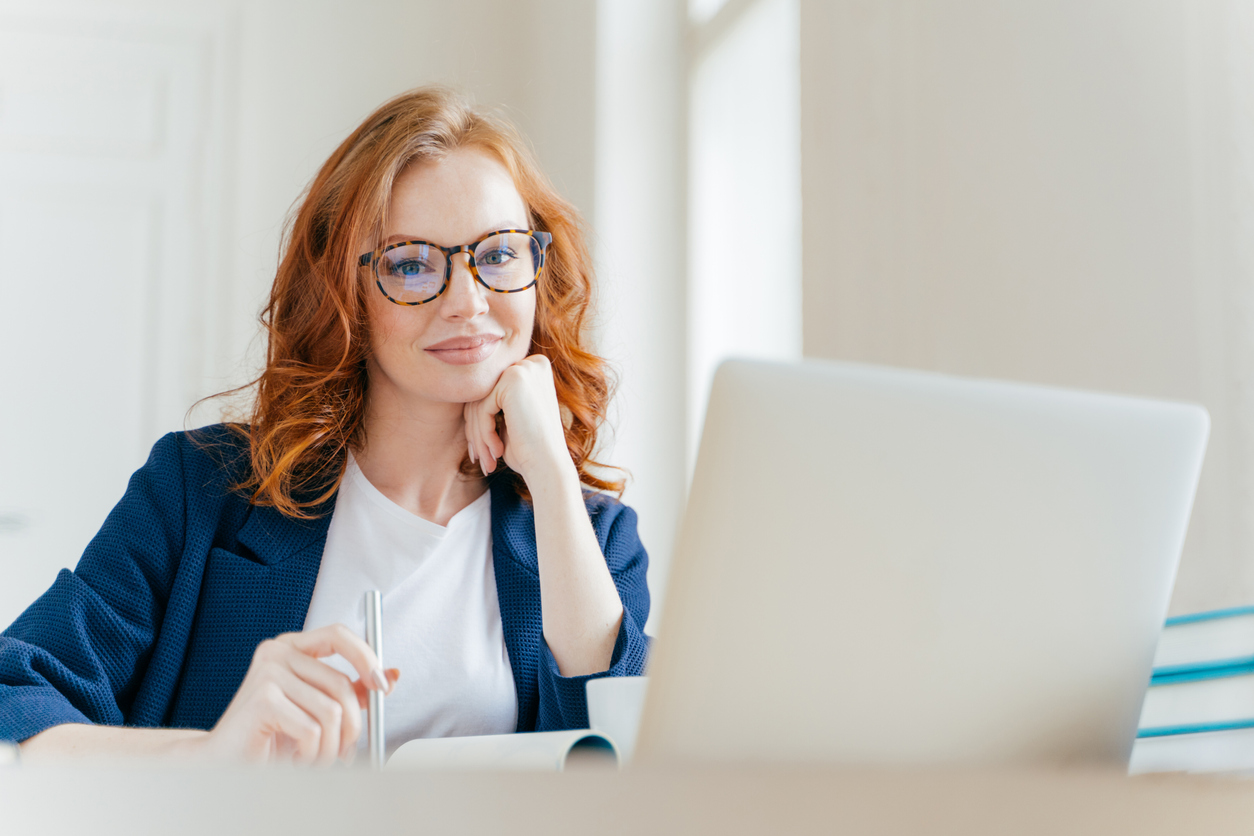 In the digital cosmos where each byte matters, we don't just strive to make your brand visible, we make it shimmer. As trailblazers in the dynamic landscape of social media marketing, we're here to propel your brand to stratospheric heights, one post at a time.
View Details
Pure One Lifestyle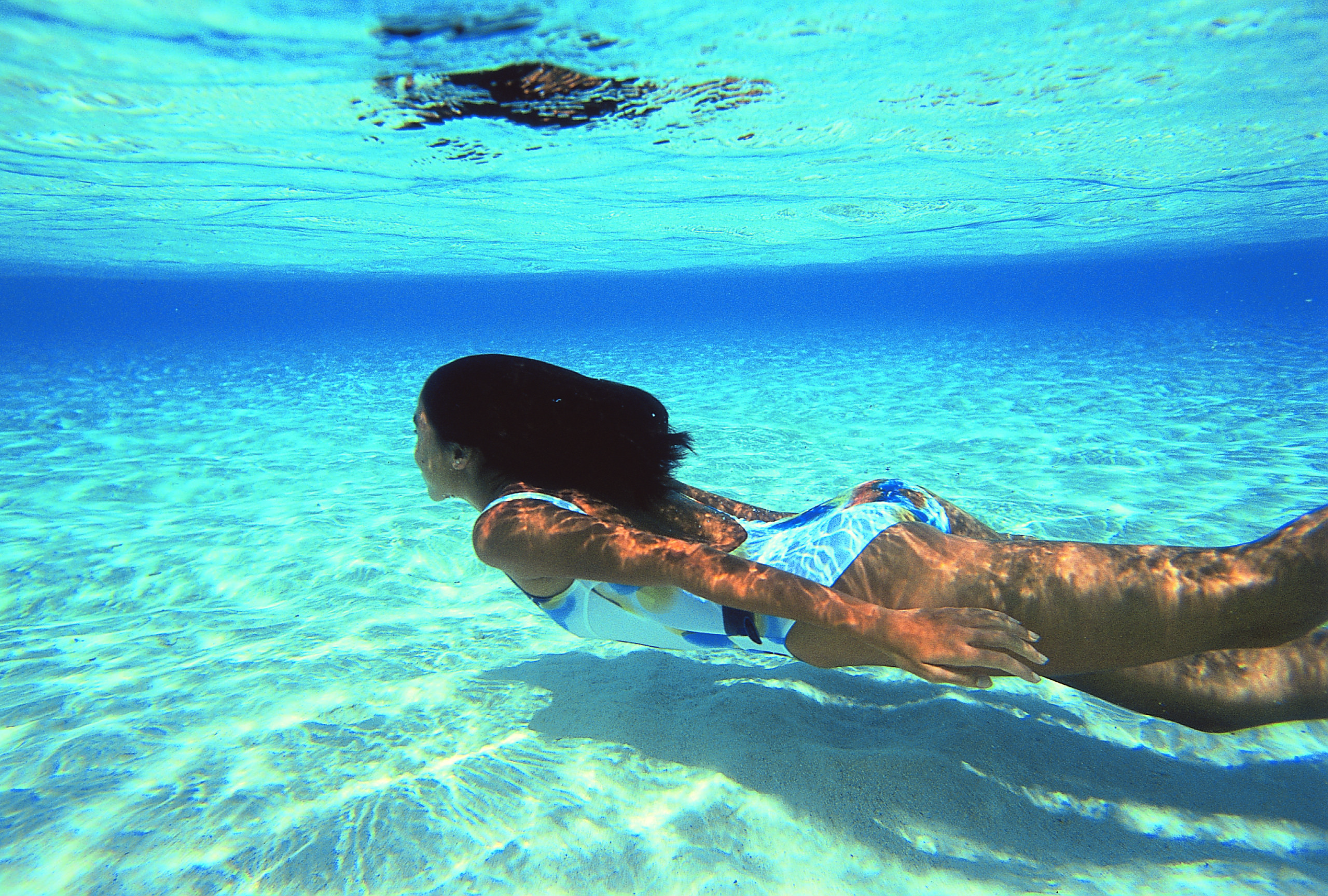 Ditch the ordinary and embrace the extraordinary as we open the doors to a world less explored. As a distinguished small company, we also offer specialist tour operators; we are the weavers of dream vacations and the orchestrators of unforgettable journeys.
View Details