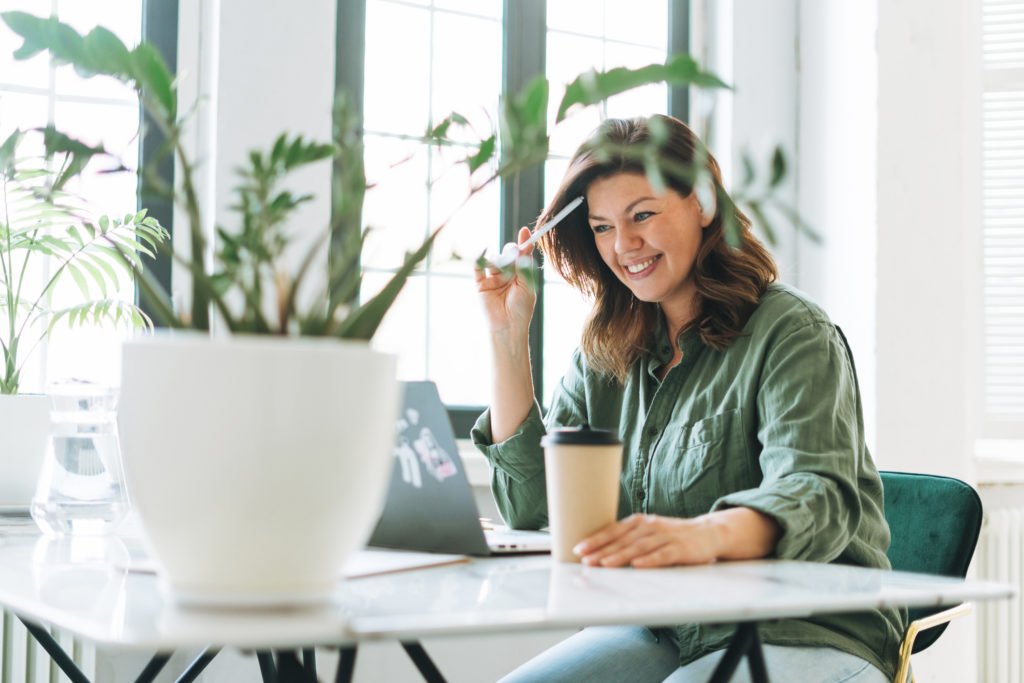 At Pure One, we're not just a company — we're an experience. We're a collection of innovators, creators, and problem-solvers whose aim is to seamlessly blend technology with the human touch, delivering exceptional quality of service and establishing meaningful relationships with our customers. Our journey has never been about being just another name in the industry; it's about carving a unique path, setting new standards and reshaping the conventional norms.
What sets Pure One apart is our unwavering commitment to service quality. We're not just about meeting expectations; we strive to exceed them at every turn. We push the boundaries of what's possible, leveraging state-of-the-art technology, innovative methodologies, and our team's collective genius to deliver services and solutions that make a difference. Our quality is not just a promise; it's a guarantee that pervades every aspect of our business, from the initial engagement to the final delivery and beyond.
But what truly defines us at Pure One is our dedication to nurturing exceptional customer relationships. We deeply value the trust that our customers place in us and reciprocate that with honesty, respect, and continuous engagement. We listen to their needs, anticipate their concerns, and take proactive steps to address them. Our goal is not just to provide a service or solution; it's to create a relationship that is built on mutual respect and trust.
At Pure One, our team is our greatest asset. Our diverse and passionate team members hail from every corner of the globe, each bringing a unique perspective and expertise to the table. This diversity is what fuels our creativity and innovation, fostering an environment where everyone feels heard, appreciated, and empowered.
Working with Pure One means embarking on a journey of continuous growth, where learning never stops, challenges are just opportunities in disguise, and every individual's contribution is valued. We're more than just a company — we're a family that grows together, supporting each other through every step of our journey.
In a world of ever-increasing service providers, Pure One stands out — not because we aim to be the biggest, but because we aim to be the best. If you seek quality, respect, integrity, and innovation, Pure One is the company you've been searching for. We don't just do business; we build relationships. And that's what makes us uniquely Pure One.