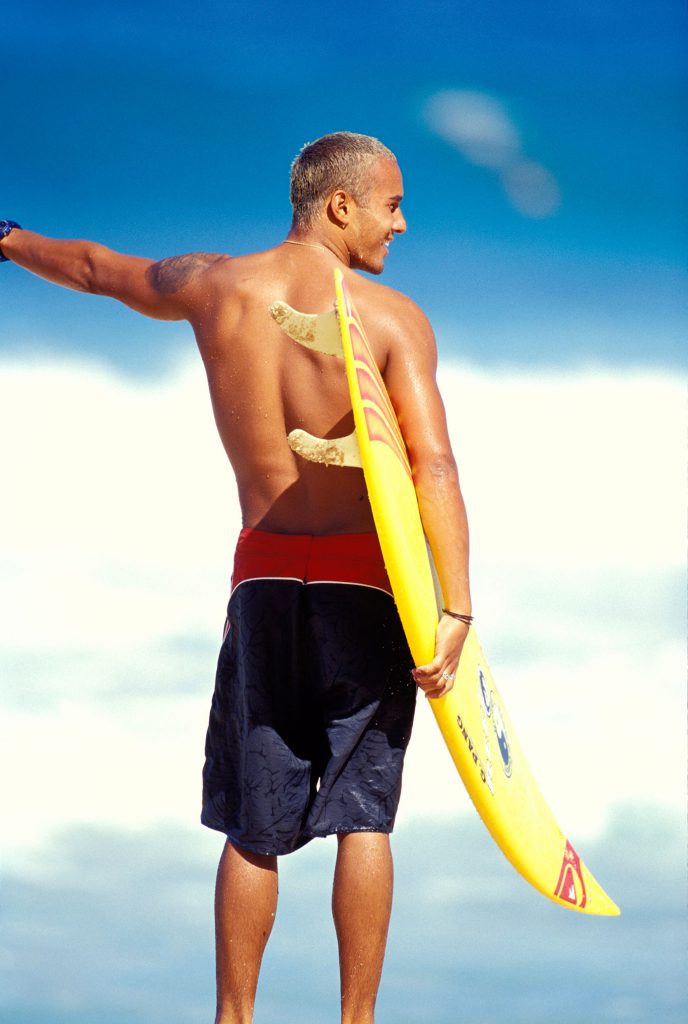 The PURE ONE GROUP is an independent family-run travel company (tour operator, travelzine and services) focusing on a range of specialist interest travel activities that we all personally have a stake and are enthusiastic in. Travel for us is a way to broaden our horizons and enjoy the wonders of the world we live in. We are very proud of our reputation as one of the leading independent specialist travel companies.
No matter where your travel plans take you, when you deal with PURE ONE you will always speak to a professional who knows the region well and is an enthusiast in the specialist activity, rather than someone in a call centre who is reading from a brochure. We work closely with you to deliver an experience you are after.
The key to our success so far has been our understanding and true love of the specialist fields. Larger companies are simply unable to work in the same way, so closely with the organiser. Every aspect of our service is to suit you. If you are a club and you want a club trip we'll even collect the money and handle the admin and invoicing if it makes things easier for you. Our policies are as flexible as our travel arrangements. All of these little things make a big difference to our customers and that's why they keep coming back to us.
I started PURE ONE GROUP, after years of working within travel package companies, and within travel marketing. Specialist travel is a personal passion and I still delight in being able to share my knowledge with my customers. Over the years the company has grown but we are still family-run and independent. We also still follow the same simple ethos that you enjoy when booking with the company.
I want you to have the very best trip experience possible, and we try to ensure that travel is sustainable. We are proud to have a superb team of people alongside us in each destination. We all try hard to offer a very personal service. We listen to you and really want to give you the experience you're looking for. We all travel regularly to update our knowledge of the places we recommend, and this expertise is available to you.
I guess we must be doing something right as many of our travellers come back to us again and again!
Please feel free to contact me directly if you wish. Thanks for considering us for your travels.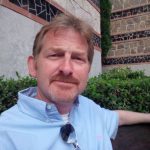 Wesley Baker
Owner and Founder
PURE ONE GROUP