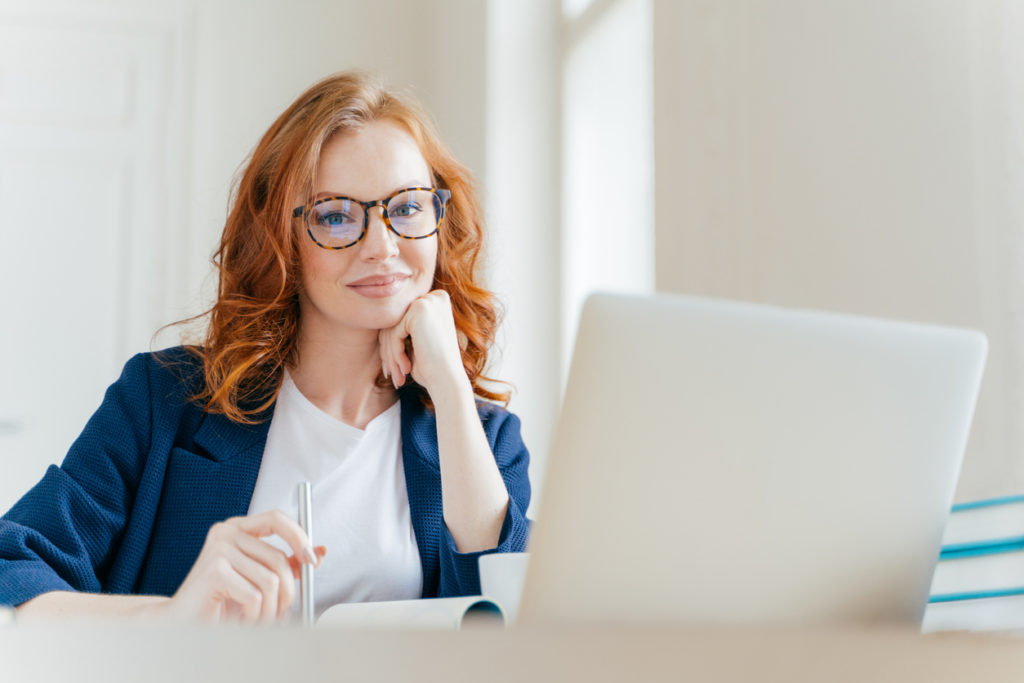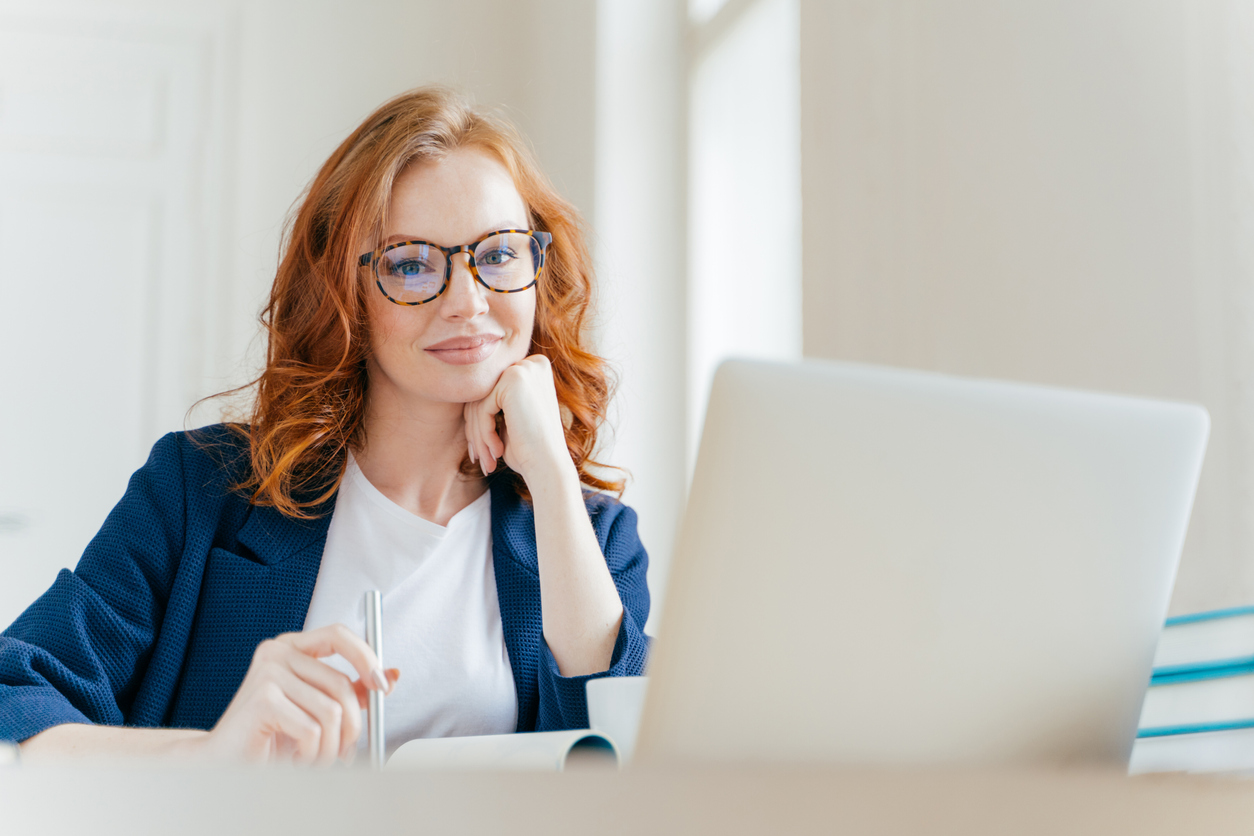 Welcome to "Pure One SM", your gateway to building an unforgettable digital footprint.
In the digital cosmos where each byte matters, we don't just strive to make your brand visible, we make it shimmer. As trailblazers in the dynamic landscape of social media marketing, we're here to propel your brand to stratospheric heights, one post at a time.
Our forte lies in painting the canvas of social media platforms with the vibrant hues of your brand identity, crafting a compelling narrative that your audience will resonate with. We don't just help you reach your audience; we establish an engaging dialogue that transforms them into loyal advocates for your brand.
Through a cocktail of data-driven strategy, creative ingenuity, and tech savviness, we at Pure One SM breathe life into your digital persona. We're your partner in navigating the complex web of hashtags, shares, likes, retweets, and stories. Whether you're a burgeoning startup, a maverick entrepreneur, or a well-established corporate, we offer a bespoke approach tailored to your specific needs.
Imagine a symphony of social media where each tune is carefully orchestrated, each crescendo perfectly timed, resulting in a performance that leaves the audience in awe. That's Pure One SM. We don't just create campaigns; we create digital symphonies that capture the heart and mind of your audience.
Step into the future of marketing with us and experience the Pure One SM difference. Transform your brand from being just another name in the crowd to becoming a pioneer of digital conversations. Dive in and explore the myriad ways we can help you amplify your brand's voice. After all, in this era of communication, the one who buzzes the loudest wins!

So what is Pure One Media? Well, we develop and run online blogs, podcasts and vlogs.
Ready to make some noise? Let's get started!